Become a part of Uniwater and grow your company with us
By entering Uniwater, your company becomes part of a strong Nordic group consisting of specialists in water and wastewater infrastructure. We offer fellowship and facilitate cooperation, which contributes to better business and enhanced competence development. We value entrepreneurship and reinforce support functions that enable ongoing specialization. Together, we can develop better water cycle solutions for society.
Our ambition is to continue to grow and contribute to the future development of water and wastewater infrastructure in society through strategic acquisitions and by focusing on specialization.
Fellowship
Being part of Uniwater gives you access to a unique group of companies that specialize in water and sewage infrastructure. We provide context and enable collaboration for the purpose of creating valuable synergy effects to strengthen the business and expertise of each respective company.
Competence development
Through collaboration and efficient knowledge transfer, Uniwater contributes to both business and skills development for the purpose of strengthening specialization and profitability in our companies.
More and better business
More touchpoints and possibilities to offer a wider range of services and solutions help to increase business opportunities as well as customer value. We encourage joint projects and coordinate team processes for more efficient project management and enhanced quality.
Support functions
We provide support functions such as purchasing, HR, marketing, and finance. That way, your company can focus on developing water and wastewater treatment technologies.
Does this sound interesting? Please feel free to call us to schedule a meeting.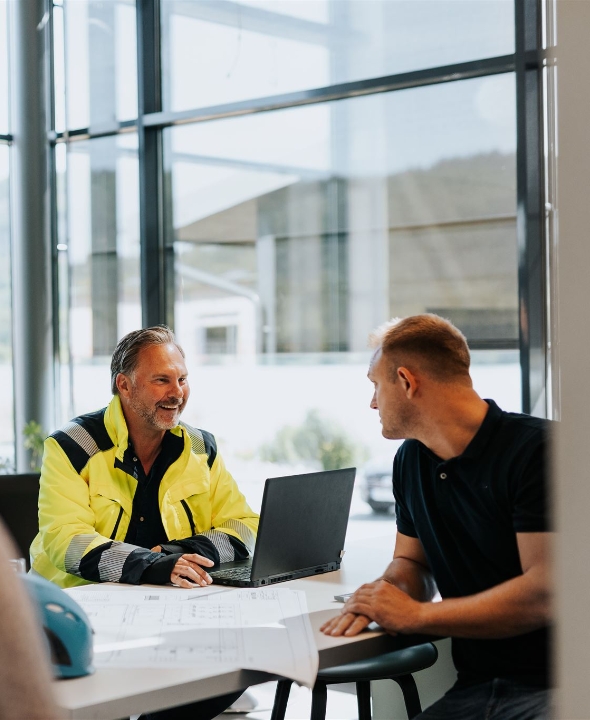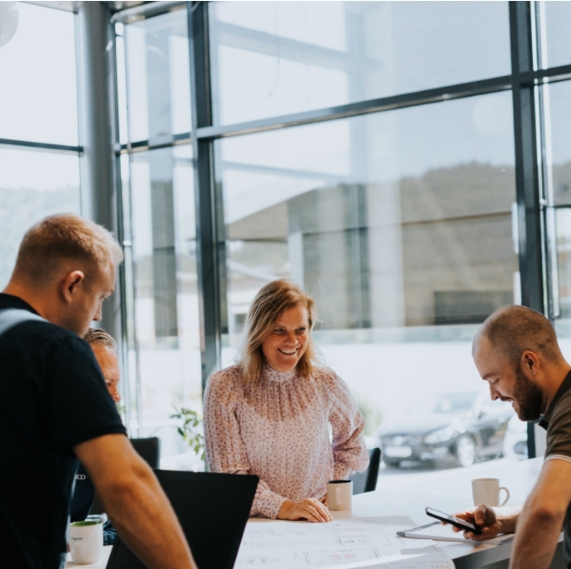 Would you like to evolve your business with Uniwater?
Are you interested in evolving your business with us at Uniwater? We're always curious to meet skillful specialists in the water industry and are more than happy to meet and discuss what an acquisition would mean for your company.
You are welcome to contact our CEO, Fredrik Jonsson
Tel. +46 (0)70 320 27 40 E-mail: fredrik.jonsson@uniwater.se