We develop water and wastewater treatment solutions for the future
By entering Uniwater, your company becomes part of a strong Nordic group consisting of specialists in water and wastewater infrastructure. Together, we can develop better water cycle solutions for society.
Specialized knowledge, cooperation, and quality
Every subsidiary in our operation is a unique specialist in water and wastewater infrastructure. The companies cooperate to create better solutions for owners as well as users of water infrastructure.
Our goal is to keep acquiring more specialists, benefit from each other's knowledge, and contribute to the development of the future water and wastewater infrastructure in society.
Management and organization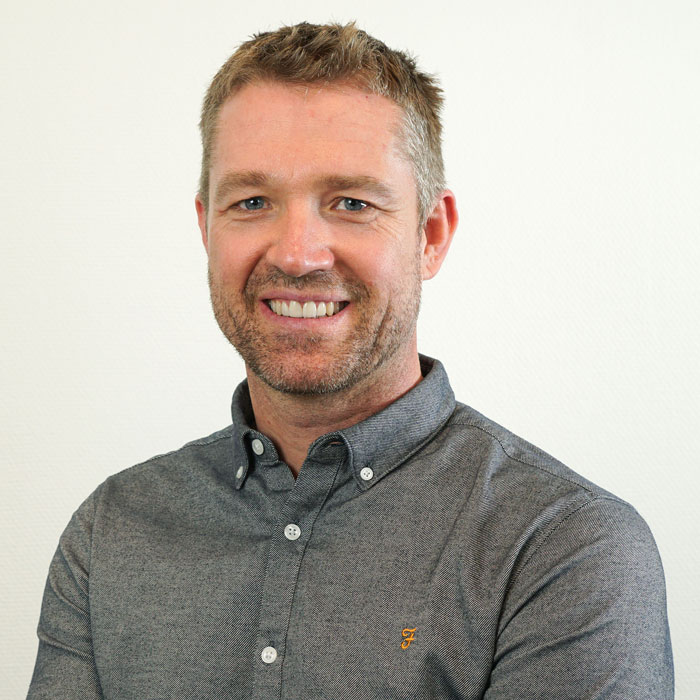 Martin Evertsson
Business Area Manager
   Water Treatment & Products
Carl Berglund
Business Area Manager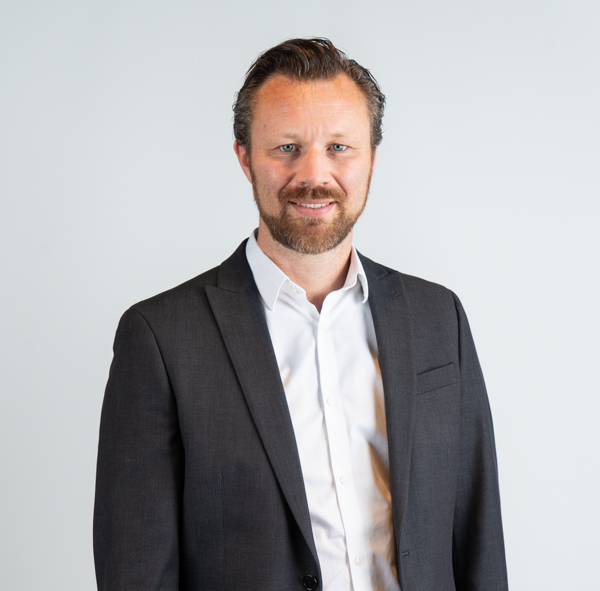 Olof Nordin
CEO Proco Services
Would you like to evolve your business with us?
As a specialized company at Uniwater, your business becomes a part of a strong and enterprising group of companies. The group focuses on cooperation and knowledge transfer, which promotes mutual development. We treasure the entrepreneurship of our companies, and offer support functions that enable continued specialization.
Does this sound interesting? Please feel free to call us to schedule a meeting.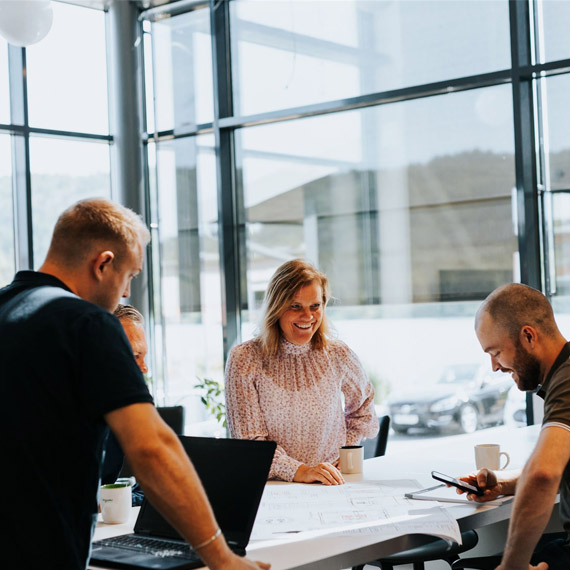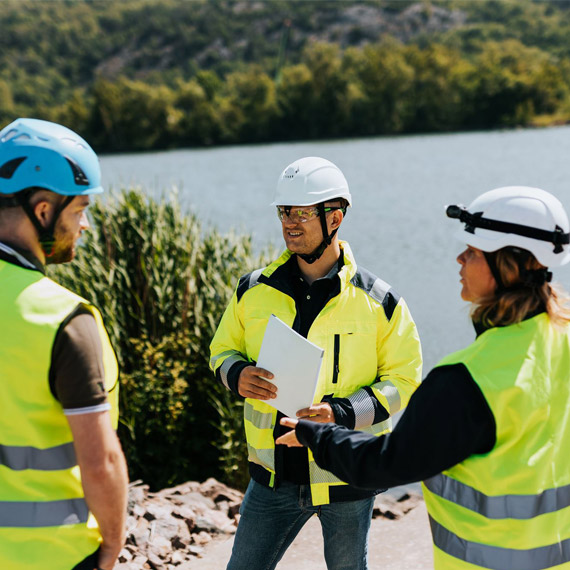 Career
Careers Are you interested in becoming a part of the Uniwater team? We are always interested in meeting people and specialists that want to contribute to future water treatment solutions. Read more about our job vacancies on our career page.
The beginning
Norvatek was founded when St. Erik's operation in Ettebro merged with KVATAB and ASB.
New acquirements
SEB and LK Finans acquire Norvatek
The group grows
Norvatek acquires Wåge in Töreboda, a manufacturer of fiberglass pumping stations since 1967.
New, strong brands
Elva in Motala/Örebro and Emendo in Motala/Krokom join the group.
The group takes shape
Ibeco in Borlänge and Dala Kommunalteknik are acquired, and the group gets a wide offering.
New name – New owner
Norvatek Invest changes its name to Uniwater, and a new group with a comprehensive offer in water and wastewater technology emerges. Nalka Invest becomes new majority owner.
Contact
If you have questions or would like to find out more about us, submit the contact form below or reach out to the respective contact person directly.