Become part of Uniwater and contribute to the future of water treatment solutions
Together, we will become the leading actor in water and wastewater engineering solutions in the Nordics.
At Uniwater, we specialize in water and wastewater infrastructure. It unites us and creates solidarity. We want to create a sense of "we-ness" that is unpretentious and simple to be a part of for co-workers and clients alike. We simply become better together.
We're convinced that specialization leads to higher quality of work. And, as a group, we will always be able to guarantee the highest quality available.
Open application
If you are interested in working with us, you are more than welcome to submit an open application. We are always happy to connect with potential co-workers.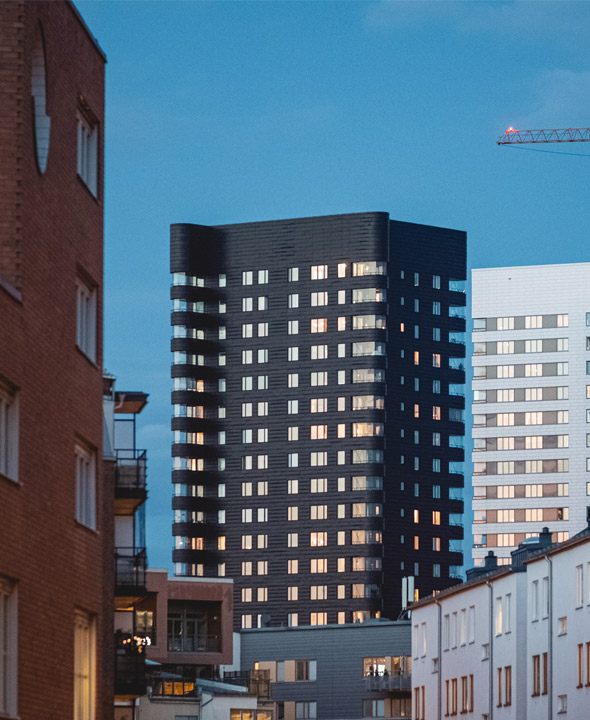 Water infrastructure - a business sector of the future
Continued urbanization, digitization and new construction in urban areas create an increased need for smart and sustainable water and wastewater solutions.
High levels of water supply and sanitation is a fundamental prerequisite for society as a whole. According to reports from Swedish Water (Svenskt Vatten), large investments are needed to meet future demand.
"The need to invest in water and wastewater treatment is considerable and will increase in the next 20 years. With Uniwater's combined capabilities, we're ready to undertake the challenge of developing water and wastewater infrastructure solutions for the future alongside our customers."
Fredrik Jonsson, CEO of Uniwater
We contribute to society by providing clean water through water and wastewater treatment technologies.
The core of Uniwater's business is clean water. To transport and purify water in society. To develop services, products, and infrastructure for the water cycle, and consequently create the right conditions for a functioning and sustainable society.
Everything we do is aimed at providing society with clean water and return it to nature, as clean as it was before.