Three dimensions of sustainability
Uniwater's code of conduct relies on three pillars: Environmental, social, and economic factors. It helps us make the right decisions in everyday life so that our places of work, as well as the world, become a little bit better. That's how we live up to our responsibility.
How we work to promote workplace safety
Within Uniwater, we prioritize the health and safety of our co-workers through our ESG practices. A working environment includes all aspects of a workplace, i.e., the social, organizational and physical aspects. We work continuously to ensure that employees working with environmental issues in the workplace have the knowledge required to do so. This includes training in systematic work environment management (SAM). The goal is to ensure that our work environments function well without health risks. This is one of the keystones in making sure our co-workers feel safe and able to perform optimally.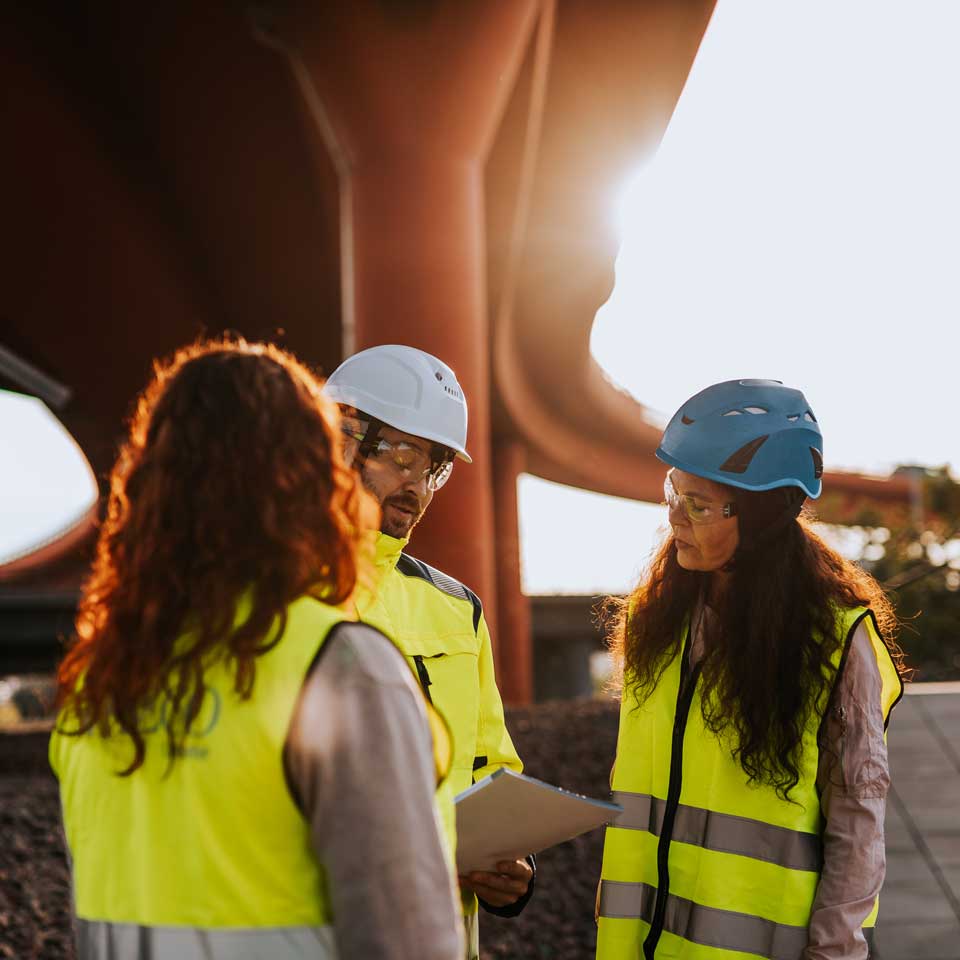 Our code of conduct leads the way
Uniwater wants to create added value for customers, co-workers, suppliers, and owners, while simultaneously contributing to social sustainability. To achieve this, we actively work with climate and environmental issues accompanied by a strong social commitment. We value good business ethics and strive for long-term relationships with customers and suppliers. Our code of conduct leads the way by defining our values along with the requirements we set for co-workers and business partners.
Whistleblowing
We strive to uphold an open business climate and high ethical standards. Our whistleblowing service is a channel for reporting irregularities that affect people, our organization, society, or the environment. The service reduces misconduct risks. It shows our will to be a business actor that takes responsibility for unethical behavior. Evidence or proof is not needed to support your suspicion, but all reports must be made in good faith.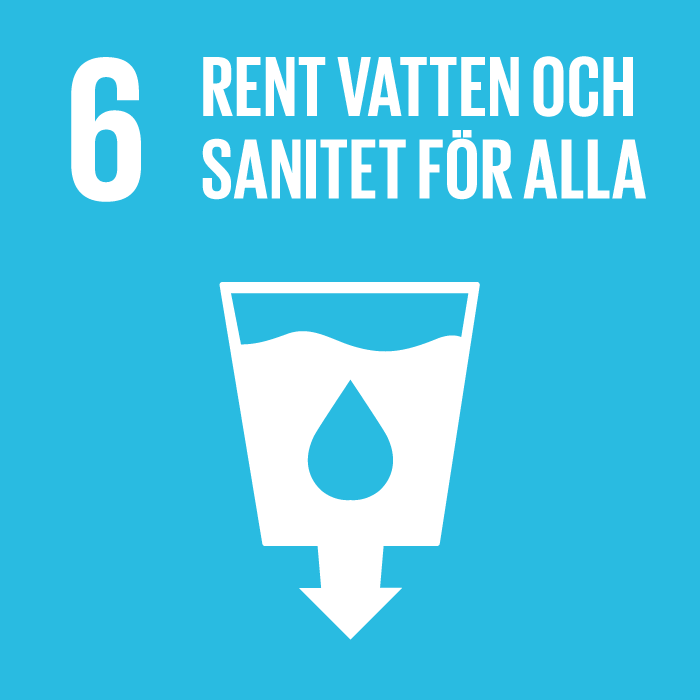 Ensuring sustainable management of water and access to water and sanitation for all
The 6th global goal is about ensuring availability and sustainable management of clean water and sanitation for everyone around the world. This is viewed as a hygiene matter in Sweden. What we take for granted today, however, does not come about by itself. Sweden consists of hundreds of miles of municipal water mains buried into the ground. The municipal water system needs to handle stormwater, wastewater, and drinking water. Stormwater includes rain, snow melt, and drainage. Stormwater includes rain, snow melt, and drainage. Wastewater is used water left after showering, doing the dishes, doing laundry, or using the toilet. Drinking water is the tap water you drink, shower in, or wash in. In order for this to work in the way we are used to, we need pumping stations and sewage treatment plants. That's where Uniwater comes in.
Together, we provide society with clean water.
Water infrastructure – a promising sector
The global goals, the most ambitious agenda for sustainable development ever adopted by the world's countries, exists to achieve four tremendous things by the year 2030: To abolish extreme poverty. To reduce inequality and injustice in the world. To promote peace and justice. To solve the climate crisis. Through the global goals of sustainable development, this can become a reality.